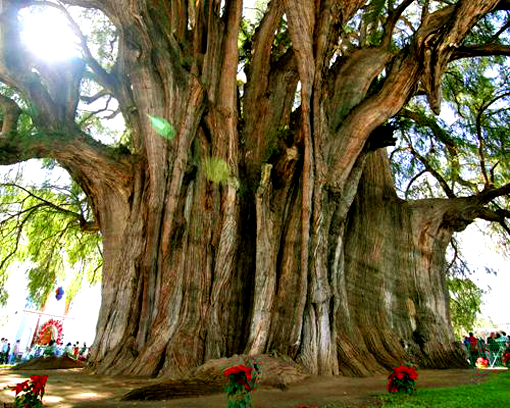 Advanced Massage Therapy
Therapeutic massage to enhance energy, increase circulation, release muscular congestion, improve mental clarity, and fortify wellness. Relax.
60-min $90 90-min $125
Hot Stone Massage
Warm river stones are massaged along the back and body to relieve tension, increase circulation, and restore balance and energy.
90-min $130
Detox Deep Tissue Massage
A deep tissue massage using essential oils of Cypress, Peppermint, and Sweet Basil to dissolve and melt muscular and mental tension.
75-min $115
Steam towels to refresh and soothe.