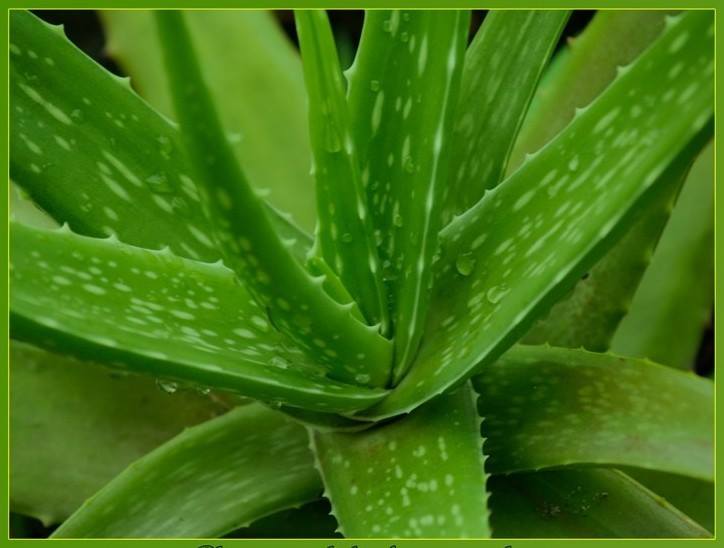 The Cure Brightening Facial
A customized, active facial with a cleanse, steam, fruit enzyme exfoliation, glycolic, lactic, or TCA professional peel, nourishing and hydrating masques, herbal tea compresses, infusions of vitamins and minerals with galvanic and/or high frequency integrated with a tension taming head, neck, and shoulder massage with aromatherapy. Cellular renewal, increased circulation, collagen stimulating, rejuvenation.
60-minutes $85 90-minutes $125
Classic Sanitas Revitalize Facial
Sanitas Progressive Skincare is made with active ingredients especially for Colorado climate and also uses local ingredients. Enjoy a Milk and Honey Cleanse, Lemon Scrub exfoliation, Glycolic Solution of 10% or 20% for cellular turnover, Papaya Pineapple enzyme mask, facial massage with pure Jojoba oil, the Revitalize mask with professional Peptides, Hyaluronic Acid infused into skin with galvanic modality for deep hydration and rejuvenation. You will leave with a radiant and supple glow that will last for days.
60-minutes $85
Holistic European Facial
Warm towels, steam, cleanse, exfoliation, manual lymph drainage massage, organic facial oils with jojoba and rosehips, herbal tea compresses, head, neck, shoulders, arms, and hand massage with plant based products to stimulate circulation, decongest muscular tension, increase relaxation.
60-minutes $85
For a more complete list of services go to the
Book Now Button